Jesus told her, "I am the resurrection and the life; whoever believes in me, even if he dies, will live, and everyone who lives and believes in me will never die. Do you believe this?"
John 11: 25-26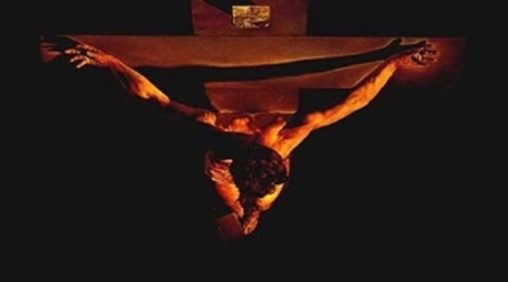 ---
April 2, 2023 – April 9, 2023
---
Holy Week is a very sacred time of the year as we remember the last week of Jesus' life on this earth. These are the days leading up to Easter. The Lenten season of sacrifice and self-denial is about to come to an end, and the focus of Holy Week is the Passion, Death, and Resurrection of Jesus Christ and the events that led up to it.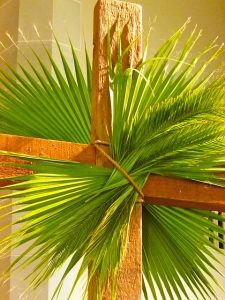 Palm Sunday is April 2, 2023. This is the day we celebrate Our Lord's triumphant entrance into Jerusalem where he was welcomed by crowds laying down palm leaves before him in adoration and worship. It also marks the beginning of Holy Week.
The Easter Triduum, the three days prior to Easter, begins with Holy Thursday, followed by Good Friday and the Easter Vigil.
Holy Thursday, April 6, 2023, is also known as the Mass of the Lord's Supper. Historically, this is the day when Jesus shared the Last Supper with His apostles and thereby instituting the Mass in the Eucharist. This is the night when Jesus was betrayed, arrested, and tried.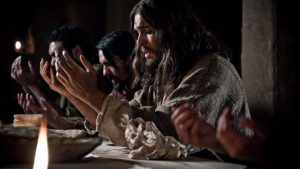 Good Friday of the Lord's Passion follows on April 7, 2023. On this day we remember Jesus' crucifixion at Calvary on Friday, outside the gates of Jerusalem. He was buried the same day, and arose three days later, on Easter Sunday. All of this is done by our Lord for the forgiveness of our sins, and life everlasting with Him. God so loved us, that He sent His only begotten Son to die for us, so that our sins may be forgiven.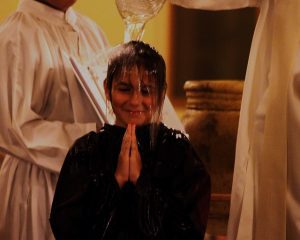 Holy Saturday is the Easter Vigil, on April 8, 2023. On this day Jesus went down into the netherworld to escort to heaven, those who had died before his coming. Up until this time, the gates of heaven were closed due to the original sin of Adam and Eve. We keep the vigil in expectation of the rising of our Savior, who paid the price for our sins on the cross and gained eternal salvation for us all.
Easter Sunday, the resurrection of the Lord, is on April 9, 2023, and marks the end of Holy Week, the end of Lent, and the last day of the Easter Triduum. It is the beginning of the Easter season of the liturgical year. On this day Jesus Christ rose from the dead and fulfilled God's promise to mankind. It is the most important holiday for all Catholics. Easter is on the first Sunday after the first full moon after the spring equinox.
Holy Week, especially the Easter Triduum, is an intense immersion in the fundamental mystery of being a follower of Christ. When we experience this season, we suffer with Christ so that we might rise with Him at His glorious Resurrection. Our minds and hearts should be fixed on Jesus and how his sacrifice proved to be the greatest example of love that we will ever know.