Saint Gregory the Great
Family Cancer Support Ministry
Bringing Christ to Families Experiencing Cancer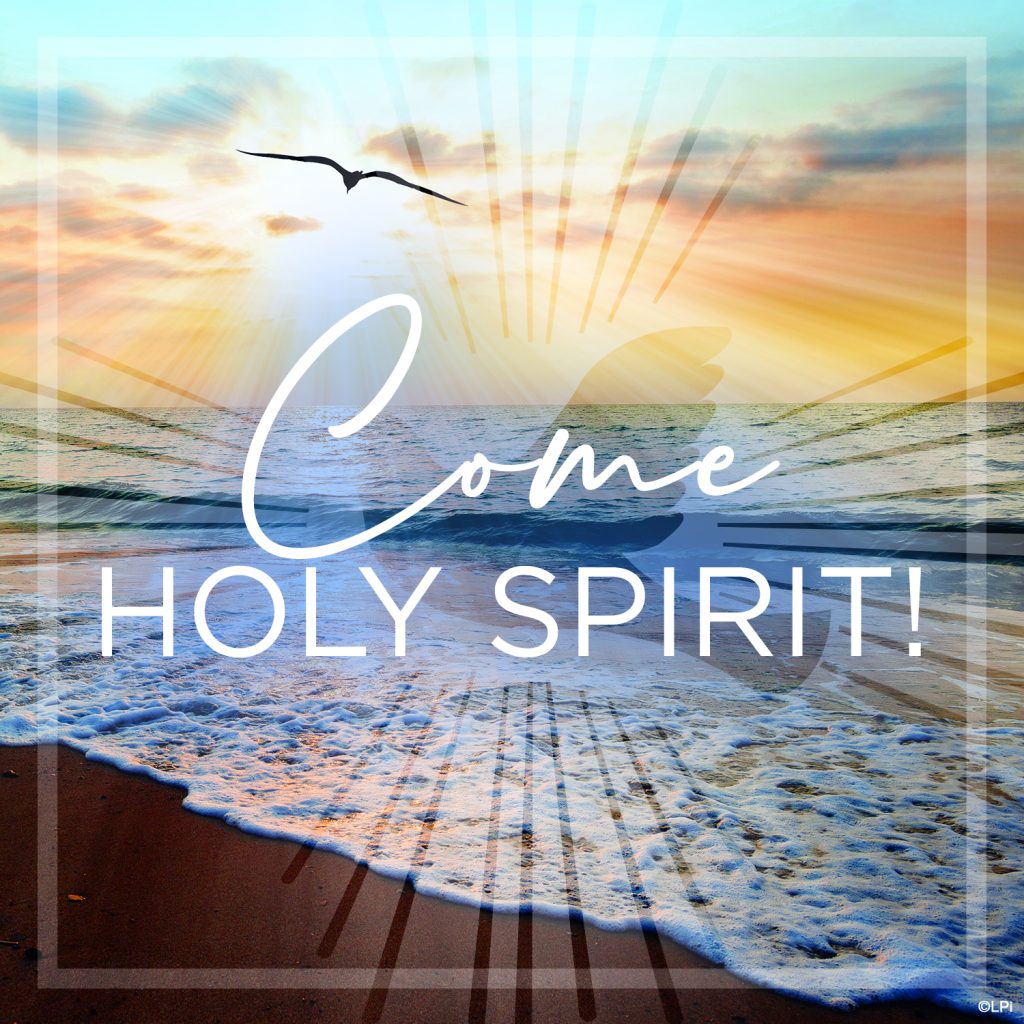 ---
Saturday  •  February 4, 2023  •  10:00 am
---
We invite everyone affected by cancer or other serious illness to this special celebration of hope. Anointing of the sick will be administered.
If you have lost a loved one to cancer, there are many ways to honor them during our event:
Placing a candle on the altar.
Writing a prayer petition on a 3×5 card. A basket will be available at the back of the church.
Submitting a photo for display. Photos must be dropped off at the parish office no later than February 3rd, please.
We encourage anyone touched by serious illness to join us for a beautiful liturgy of hope and healing. You are NOT alone. Information about the Family Cancer Support Ministry will be available after the Mass.
A reception in the parish hall will follow the Mass.