February 22 – April 2
Make a difference!  Be a light in this dark world! Be a powerful witness for the most vulnerable in society!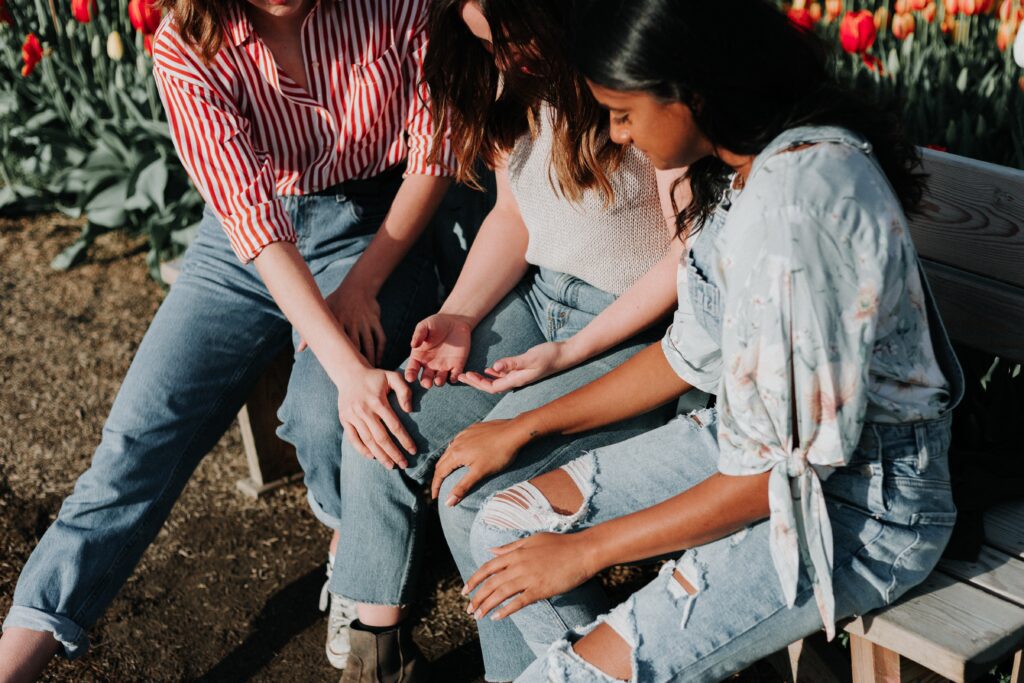 As pro-life advocates for St. Gregory the Great parish, we ask for your support and assistance once again with our upcoming 40 Days for Life campaign at the Mira esa location. Details of the campaign are below:
Kickoff Prayer Gathering: Tuesday, February 21, 6:00 pm at the vigil location.
Vigil Dates and Times: Wednesday, February 22 – Sunday, April 2; 7:00 am to 7:00 pm daily.
Vigil Location: On the public sidewalk outside Planned Parenthood-Mira Mesa (10717 Camino Ruiz, San Diego 92126). We meet on the sidewalk/grassy area near Carl's Jr.
Through prayer and fasting, peaceful vigils and community outreach, 40 Days for Life has inspired 1,000,000+ volunteers! With God's help, we have achieved proven results in 30 coordinated campaigns, including: More than 20,000 babies have been saved from abortion; Over 200 abortion workers have been converted; and more than 100 abortion centers have closed.
Thank you for all the good work you do to respect the sanctity of life! We look forward to partnering with you and the members of your parish on this important campaign.
---
Contact: Greg Lettau • 858-663-6978 • gslettau@gmail.com
---