"Sacraments are like hoses.  They are channels of living water of God's grace.  Our faith is like opening the faucet.  We can open it a lot, a little, or not at all."


Peter Kreeft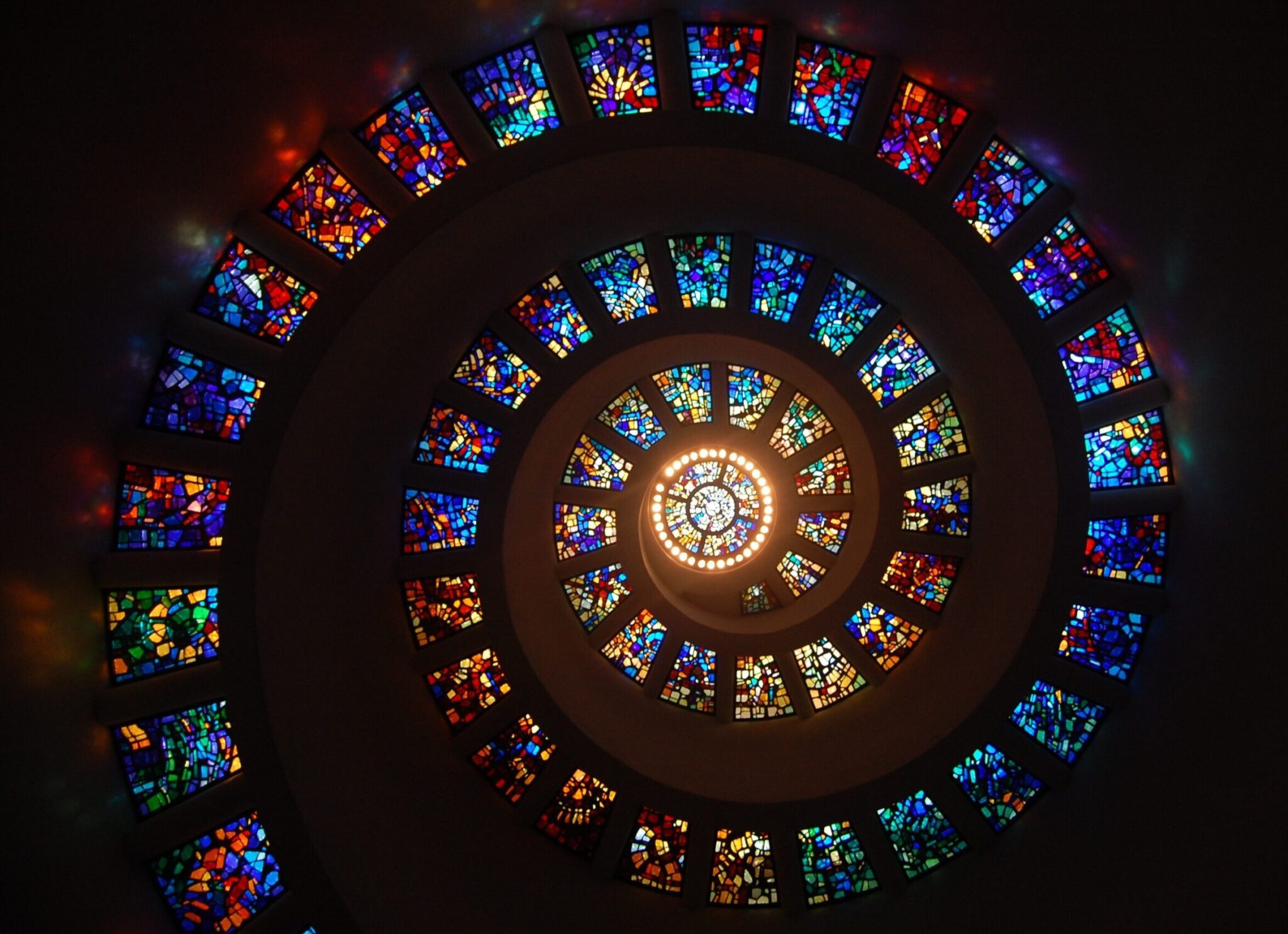 Sacraments are an outward sign of God's love for us and milestones in our faith journey. When we receive a sacrament, God pours out his grace on us as we commit ourselves to Him.
Sacraments are transformative; their very purpose is to build up our holiness and draw us closer to God. Participating in the sacraments can also be a way of evangelizing to those around us who witness our faith, becoming the fruit of the grace that God imparts on us as we worship Him.
Worship is integral to our lives as Christians. When we engage in the prayer and rituals of the church, we fulfill our role as the body of Christ.