"Honor the Lord from your wealth and from the first of all your produce;
So your barns will be filled with plenty and your vats will overflow with new wine."
Proverbs 3:9-10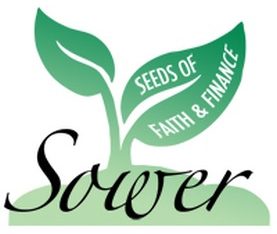 The purpose of the Stewards of Finance committee is to provide counsel to the pastor in the temporal aspects of parish life. Members act as an advisory body for matters pertaining to financial administration and allow the parish to operate on a sound financial basis.
Schedule of Meetings - 2018-2019
Meetings are held in the Trinity Room
Tuesday, September 18, 2018, 4:30pm
Tuesday, November 20, 2018, 4:30pm
Tuesday, February 12, 2019, 4:30pm
Tuesday, May 21, 2019, 4:30pm
***Meetings are subject to change without notice.  Please contact the ministry facilitator for the most current schedule.