"It is your life that Jesus wants to enter with His word, with His presence. Please, let Christ and His word enter your life, blossom and grow."
Pope Francis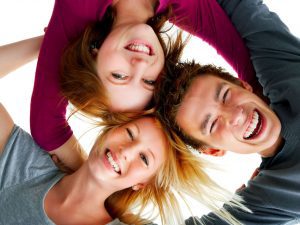 The youth ministry is geared toward high school students to help them grow in the faith by following Jesus Christ and living as his disciples in today's world. This dynamic group attempts to realize this mission through a creative and inclusive youth group, a formative confirmation program, and a spirit-filled youth-led Mass.
Meetings incorporate faith-based games, songs, drop-in nights, outings, retreats, conferences, and service days throughout the year.
---
---