"Young adults are defined as young people ages 19-39 who are single or married, divorced or widowed, and in college, working, unemployed, incarcerated, or in the military."
United States Conference of Catholic Bishops (USCCB)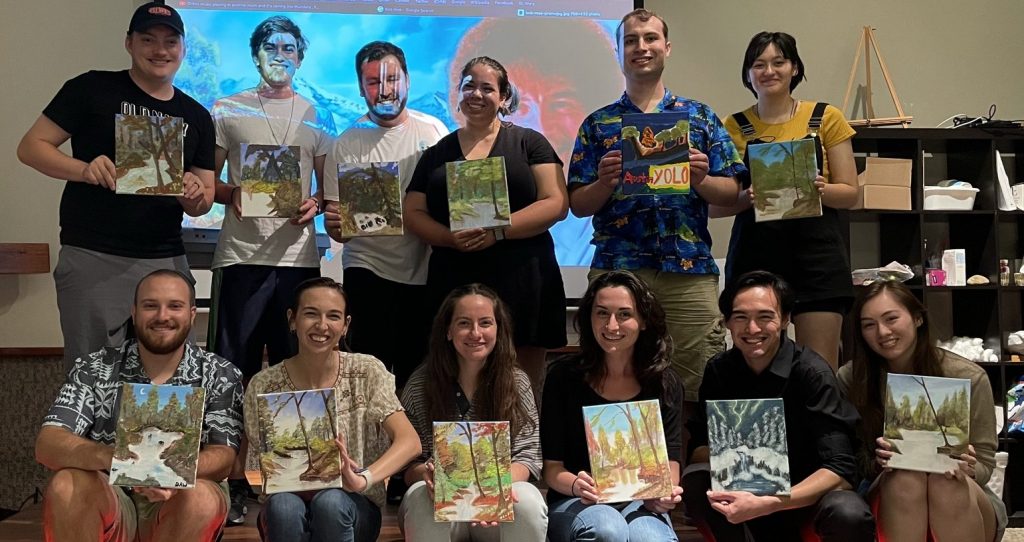 The Young Adult Ministry is a community of young adults, ages 19-39, single and married, who are interested in enhancing their relationship with Christ and in one another.
The needs and gifts of young adults are varied, so ministering with them requires a wide variety of spiritual, social, and service opportunities. They strive to connect with Jesus and the Church and to live as disciples fulfilling His mission in communion with their peers and the community of Saint Gregory the Great.
Saint Gregory the Great's young adult group is modeled after Acts 2:42, "They devoted themselves to the apostles' teaching and fellowship, to the breaking of bread and the prayers." Weekly meetings explore one of these aspects of our Catholic faith, rotating between social activities, Adoration/Mass, bible studies, and guest speakers.
---
Contact: 

Bella Luna • 858-653-3594 • bella@stgg.org
---