"Come to him, a living stone, rejected by human beings but chosen and precious in the sight of God, and, like living stones, let yourselves be built into a spiritual house to be a holy priesthood to offer spiritual sacrifices acceptable to God through Jesus Christ."
1 Peter 2: 4-5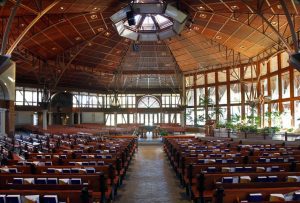 The Liturgical Environment Ministry helps create a prayerful environment to draw the community into a deeper awareness of God through creation. These stewards plan and coordinate the floral and plant arrangements as well as other decorations of the church during the different liturgical seasons.
The environment in which we encounter Christ can help us become more aware of His presence. Colors, shapes, sounds, smells, live plants, or dried branches set the tone and help us enter into that inner place where we meet God.
---
Contact:  Parish Office • 858-653-3540 • info@stgg.org
---