"And so I say to you, you are Peter, and upon this rock I will build my church, and the gates of the netherworld shall not prevail against it. I will give you the keys to the kingdom of heaven. Whatever you bind on earth shall be bound in heaven; and whatever you loose on earth shall be loosed in heaven."
Matthew 16:18-19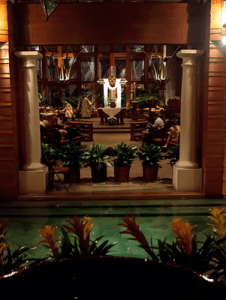 The Catholic Church is among the oldest institutions in the world and has played a prominent role in the history of Western civilization, inspiring art, architecture, culture and philosophy.  The church was founded by Jesus Christ, the Son of God; its bishops are the successors of Christ's apostles, and the Bishop of Rome is the direct successor of Saint Peter.
The Catholic Church believes in a trinitarian God: Father, Son, and Holy Spirit, who are three persons in one God.  The Church defines its mission as spreading the Gospel of Jesus Christ, administering the sacraments, and exercising charity.
Our central form of worship is the sacrifice of the Mass when we celebrate the Word of God and the sacrament of the Eucharist.  We are one in our faith, holy in Christ, catholic in our universal beliefs, and apostolic in our lineage.