"Let us not grow tired of doing good, for in due time we shall reap our harvest, if we do not give up.  So then, while we have the opportunity, let us do good to all, but especially to those who belong to the family of the faith."


Galatians 6:9-10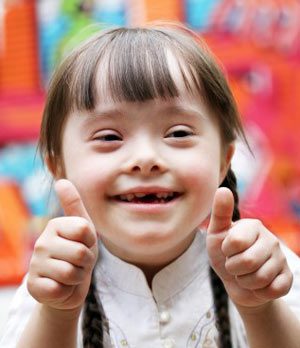 The Special Needs Ministry exists to facilitate inclusion, accessibility, and encouragement to individuals and families impacted by disabilities.  The ministry partners with other ministries, such as faith formation*, by supporting special needs youth in all aspects of their spiritual growth including Catechetical instruction, sacramental preparation, prayer, and service to others.  Their common goal is for individuals with special needs to be connected as much as possible to other members in their church as they seek to grow in their spiritual lives.
---
---
*To enroll school-age children in religious education, click here. Sessions are concurrent with traditional faith formation: select Special Needs class, Sundays, 4:15 pm.