"For I was hungry and you gave me food, I was thirsty and you gave me drink, a stranger and you welcomed me, naked and you clothed me, ill and you cared for me, in prison and you visited me."
Matthew 25:35-36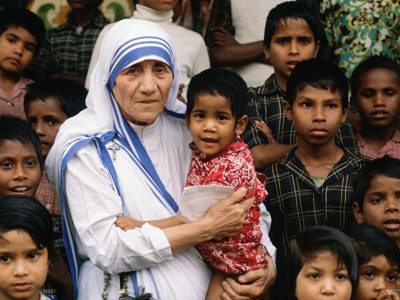 Saint Gregory the Great regularly hosts missionaries to visit our parish and educate parishioners on the work they are doing at home and throughout the world. These faith-filled Catholics serve others in profound ways and share with us how we can help bring the liberating spirit of Christ to those in need, to advocate for justice, and to call the entire church and other people of good will to do the same.
Should you choose to support their mission, whether it's through monetary donations, donations of your time, or through the gift of prayer, your generosity is very much appreciated. That appreciation comes from not only those who are presently being served, but it comes also from future generations who will benefit.
Continue reading for further information, or contact the parish office.
---
Contact:  Parish Office • 858-653-3540 • info@stgg.org
---