"Do you not know that your body is a temple of the holy Spirit within you, whom you have from God, and that you are not your own? For you have been purchased at a price. Therefore, glorify God in your body."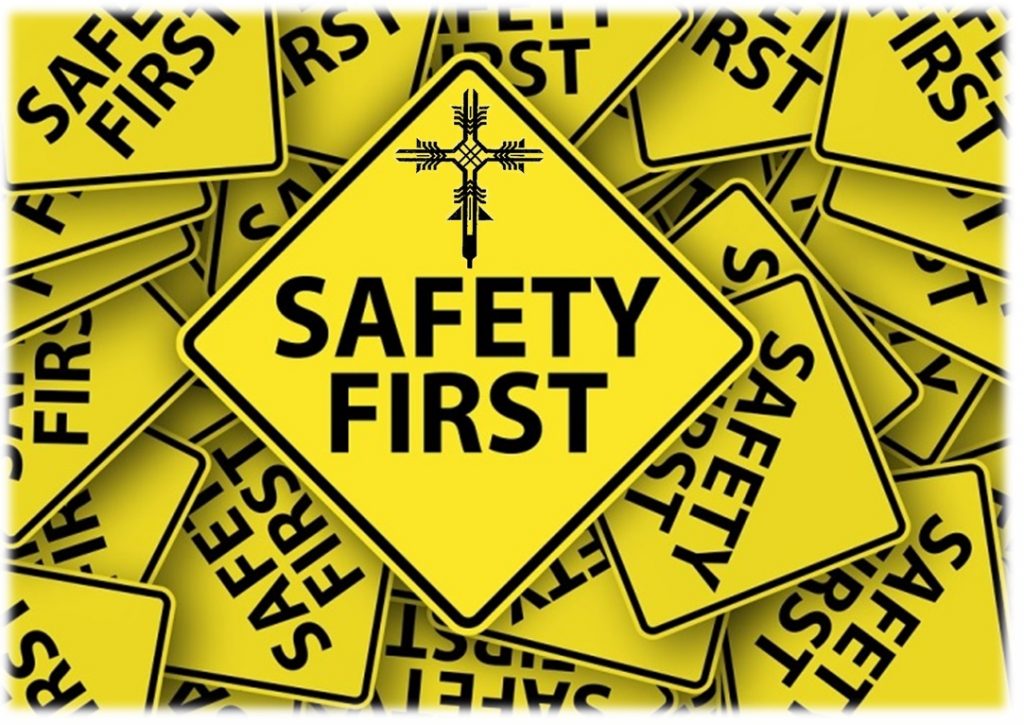 The purpose of the ministry is to assist any parishioner or guest who suffers a health emergency while on our Church and School campuses. Safety and security features such as community awareness, prevention programs, emergency situations, location of Automated External Defibrillators (AEDs), signage, location of fire extinguishers, etc. all fall under the scope of involvement.
This ministry is comprised of service-oriented parishioners geared toward the health and safety of others. Members include, but are not limited to, medical doctors, nurses, medical providers, emergency responders, firemen, and law enforcement officers.
If you have a sense of service to others and wish to be a member of the Health and Safety Ministry, please contact our facilitator.
Contact:  Linda Mullvain • 858-248-0040 • lcmullvain@aol.com
Scheduled Events 2018-2019
Meetings take place in the Nursery / Conference Room
Thursday, September 20, 2018, 7:00 pm
Thursday, November 15, 2018, 7:00 pm
Thursday, January 17, 2019, 7:00 pm  Cancelled
Thursday, January 31, 2019, 7:00 pm
Thursday, March 21, 2019, 7:00 pm
Thursday, May 16, 2019, 7:00 pm
Friday, June 21, 2019, 7:00 pm
***Meetings are subject to change without notice.  Please contact the ministry facilitator for the most current schedule.