"Joseph, son of David, do not be afraid to take Mary your wife into your home. For it is through the Holy Spirit that this child has been conceived in her. She will bear a son and you are to name him Jesus, because he will save his people from their sins." Matthew 1: 20-21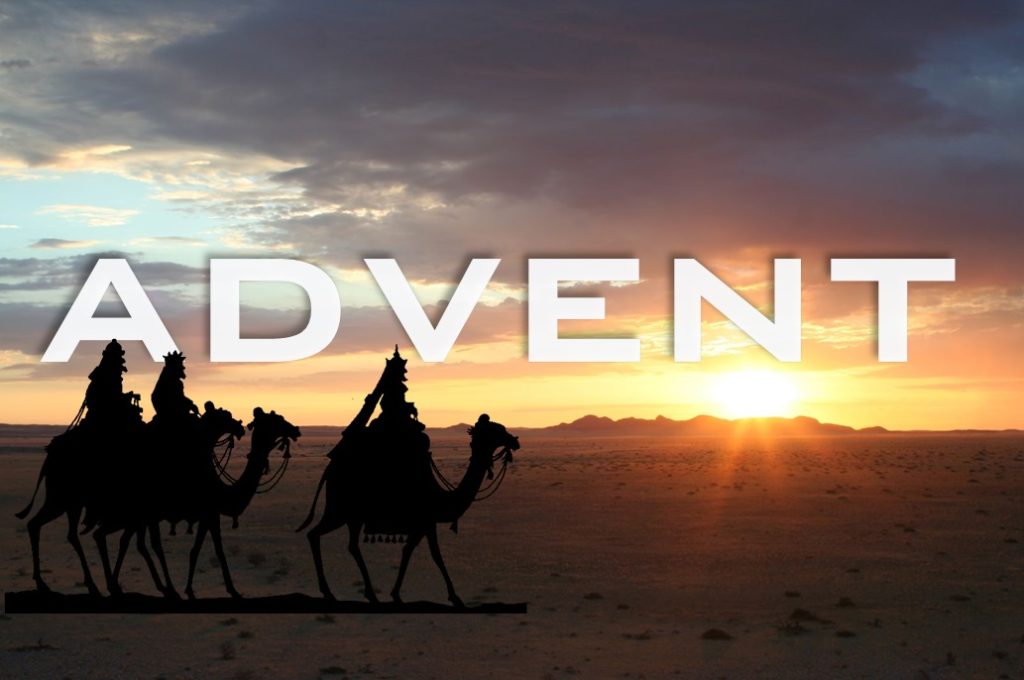 2022 Advent Season: November 27 – December 24
Beginning the Church's liturgical year, Advent is the season encompassing the four Sundays (and weekdays) leading up to the celebration of Christmas.
The Advent season is a time of preparation that directs our hearts and minds to Christ's second coming at the end of time and also to the anniversary of the Lord's birth on Christmas. The final days of Advent, from December 18 to December 24, focus particularly on our preparation for the celebrations of the Nativity of our Lord (Christmas).
Advent devotions, including the Advent wreath or the Advent calendar, remind us of the meaning of the season. Advent calendars can help you fully enter into the season with daily activities and prayer suggestions to prepare you spiritually for the birth of Jesus Christ. More Advent resources are listed below.
---
Contact:  Parish Office • 858-653-3540 • info@stgg.org
---