SAINT GREGORY THE GREAT TIM HILGEMAN MEMORIAL GOLF TOURNAMENT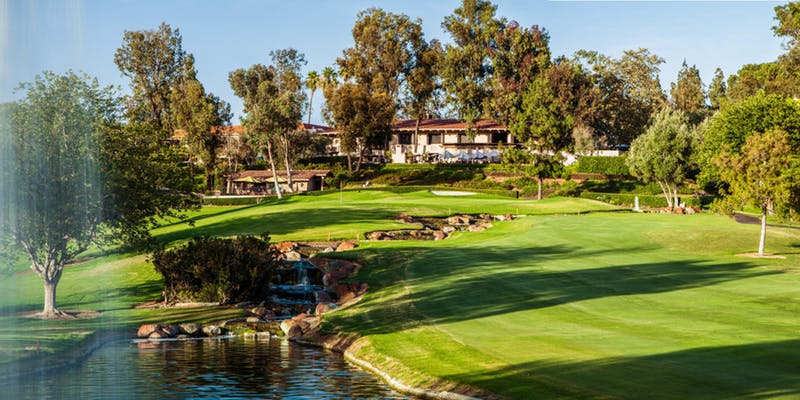 Friday, February 18, 2022    •    Golf 12:30 pm    •    Dinner to Follow
The Knights of Columbus present the Saint Gregory the Great Tim Hilgeman Memorial Golf Tournament at the Championship Golf Course at the Rancho Bernardo Inn. There will be a four-person scramble with a shotgun start at noon, and dinner to follow. The cost of the tournament will be $ 160.00 per golfer, which includes golf, golf shirt, dinner, and trophies. If you prefer to join us for the dinner only, the cost will be $ 45.00.
Proceeds will benefit the children of Saint Gregory the Great School. Please support our most precious resource; our children. You do not need to be Catholic to play.
Come out for a great day of golf, filled with camaraderie and fun. This is a handicapped event, so golfers of all skill levels are invited. If you do not golf, please join us for dinner. The dinner following our tournament is sure to delight!
Prizes & Trophies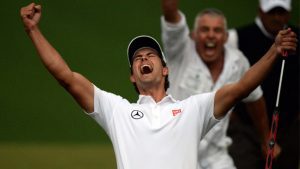 ♦♦♦♦♦  $ 10,000 hole in one
♦♦♦♦♦  Trophies for the longest drive; men and women
♦♦♦♦♦  Closest to the pin; men and women.
♦♦♦♦♦  1st place team
---
---