"Jesus told her, 'I am the resurrection and the life; whoever believes in me, even if he dies, will live, and everyone who lives and believes in me will never die. Do you believe this?'"
John 11: 25-26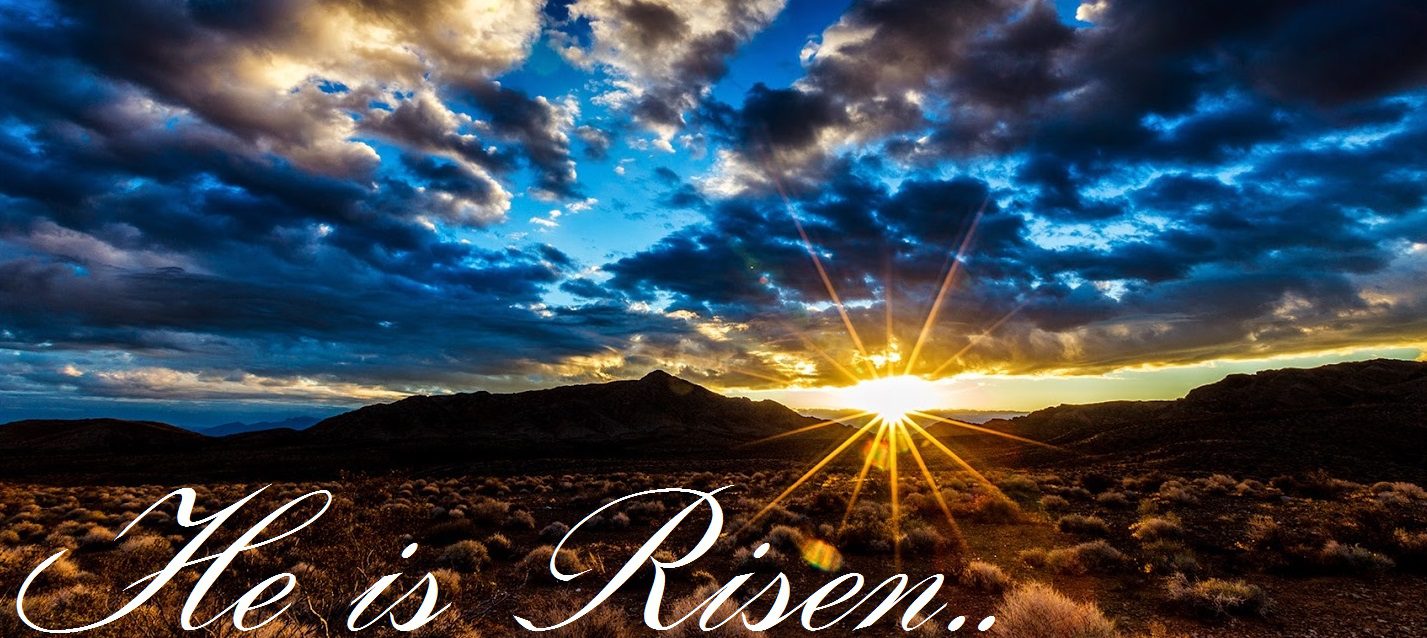 ---
The Easter Season: April 17 – June 5, 2022
---
Easter Sunday, the resurrection of the Lord, is on April 17th and marks the end of Holy Week, the end of Lent, and the last day of the Easter Triduum. It is the beginning of the Easter season of the
liturgical year. On this day Jesus Christ rose from the dead, and fulfilled God's promise to mankind. It is the most important holiday for all Catholics. Easter is on the first Sunday after the first full moon after the spring equinox.
Holy Week and especially the Easter Triduum, are an intense immersion in the fundamental mystery of what it is to be a follower of Christ. When we experience this season, we suffer with Christ so that we might rise with Him at His glorious Resurrection. Our minds and hearts should be fixed on Jesus and how his sacrifice proved to be the greatest example of love that we will ever know.
Happy Easter!