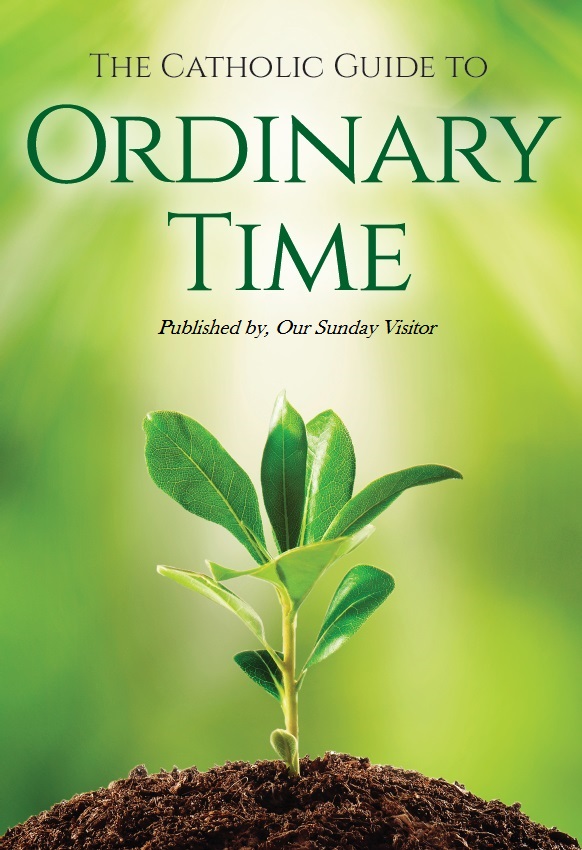 Ordinary Time

 is the season of the Church year when Catholics are encouraged to grow and mature in daily expression of their faith outside the great seasons of celebration of Christmas and Easter and the great periods of penance of Advent and Lent.
Ordinary Time

 is a time to deepen one's prayer life, read the Scriptures, unite more deeply with the Lord in the Eucharist, and become a more holy and whole person.
Ordinary Time

 is a period when average people like you and me strive to become the extraordinary messengers of the Gospel that we have been commissioned to be through our baptism.
Ordinary Time

 is this day, this moment. 

Now

.
In this section, you will find resources that will help all aspects of your Ordinary Time spiritual life, from daily meditations to prayers, and much more.