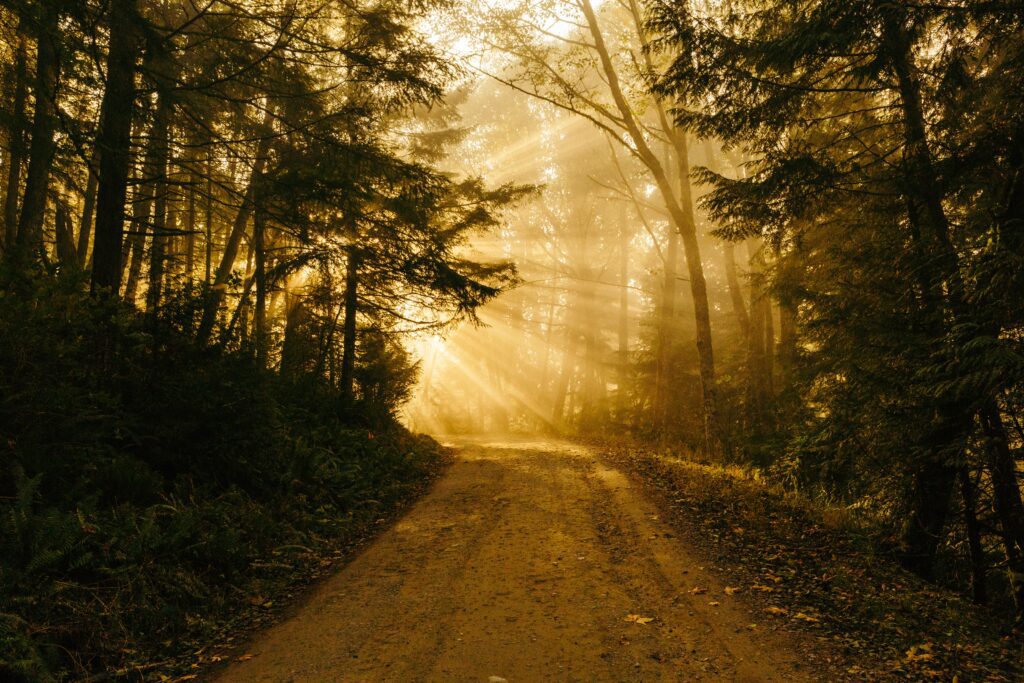 It has been so fun doing "girly things" with the new baby. Family and friends love to give her cute outfits, bows for her hair and pink toys. One of her newest additions is a soft little dolly that she likes to hold and chew on. My coworker gave it to her and said, "Hmm, what should we call her? How about Lucy!" I thought that was a perfect name.
When I saw that today was the Feast of St. Lucy, it made me smile. Not only is the little dolly a light and a joy to my infant daughter, but St. Lucy is a light to us by her example as a Christian martyr. 
In today's Psalm, we ask the Lord to be our light and our guide: "Your ways, O LORD, make known to me; teach me your paths, Guide me in your truth and teach me, for you are God my savior. Remember that your compassion, O LORD, and your kindness are from of old. In your kindness remember me, because of your goodness, O LORD. Good and upright is the LORD; thus he shows sinners the way. He guides the humble to justice, he teaches the humble his way. 
A week or so ago we lost power at our house. It was already evening and quite dark. So we got out the flashlights and the boys had a blast playing flashlight tag in the basement. The next day they said they wished the power would go out again! All the while, I was worried about them freezing in their beds and the two weeks worth of groceries I had just bought going bad. 
My boys were not frightened by the darkness simply because they had light and could see the way. We cannot see the way without light. When we cannot see the way, we become frightened. The Lord is our light and He guides us in truth and goodness and love. 
May this halfway point in Advent find us continually searching for the brightness of God's guidance. May we repeat with the Psalmist, "Teach me your ways, O Lord."
Tami Urcia grew up in Western Michigan, a middle child in a large Catholic family. She spent early young adulthood as a missionary in Mexico, studying theology and philosophy, then worked and traveled extensively before finishing her Bachelor's Degree in Western Kentucky. She loves tackling projects, finding fun ways to keep her little ones occupied, quiet conversation with the hubby and finding unique ways to love. She works at her parish, is a guest blogger on CatholicMom.com and BlessedIsShe.net, runs her own blog at https://togetherandalways.wordpress.com and has been doing Spanish translations on the side for over 20 years.
Feature Image Credit: Patrick Fore, https://unsplash.com/photos/74TufExdP3Y
Readings for the Memorial of Saint Ambrose, bishop and doctor of the Church Reading 1 Is 26:1-6 On that day they will sing this song in the land of Judah:…
Saint Ambrose was a 4th-century bishop, influential theologian, defender of orthodoxy, and mentor to Saint Augustine, known for his eloquence and strong moral stance.
The post Saint Ambrose appeared first on uCatholic.